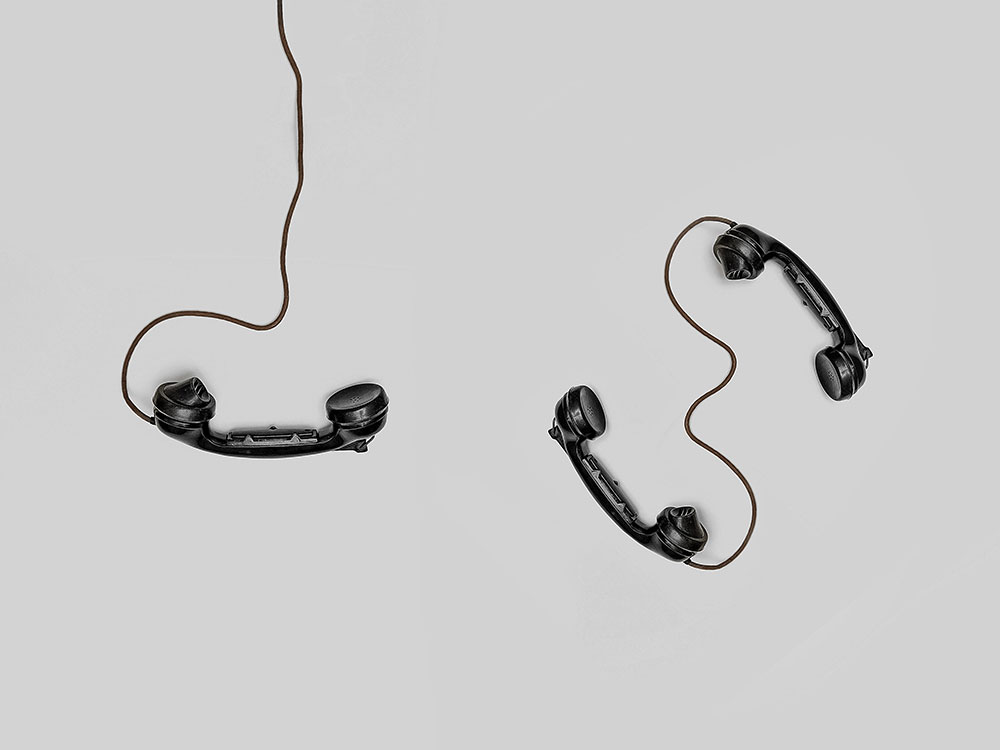 Scientronics Customer Support department inherits and drives the company focus to deliver high quality services and products to our customers. With a team of experienced professionals in the area of Customer Service and Supply Chain, we strive to meet customer requirements and deadlines, while working with all areas of the company to ensure customer satisfaction despite external environment challenges.
Customer Support serves customers in the public and private health sector, companies, universities and research centres and covers all our divisions with a magnitude of brands from around the globe.
To ensure timely delivery, we partner with the best-in-class logistics and transportation companies to import equipment, parts, consumables, reagents, etc. Customer Support ensures compliance with IATA and IMDG requirements and works with customs brokers to ensure fast and accurate customs formalities or clearing as required.
All Customer Support operations are governed and supported by ISO 9001 and ISO 13485.